HOLLY AQUALAND
Holly Aqualand: the water playground in the Marche region
Come discover Holiday Family Village's new water playground!
We present the Holly Aqualand, the water playground in the Marche region where your children can have fun with our mascot Holly.

2022 NEW ADDITIONS
Holly Aqualand is enriched with a new 500 m² water playground, for a total of more than 1000 m² of water surface!
The new attractions don't end here: for our younger guests we have created 2 fantastic themed castles with 12 slides!
The park is completed by a state-of-the-art whirlpool right next to the new games, where you can relax while keeping an eye on your children.
Fun at Holly Aqualand has no boundaries!
Children can play in the area dedicated to them with water from 30 to 60 cm, while adults can enjoy the areas with deep water from 80 to 140 cm equipped with whirlpools of 12 and 24 seats and water blades where you can take our Aquagym and Fitness lessons.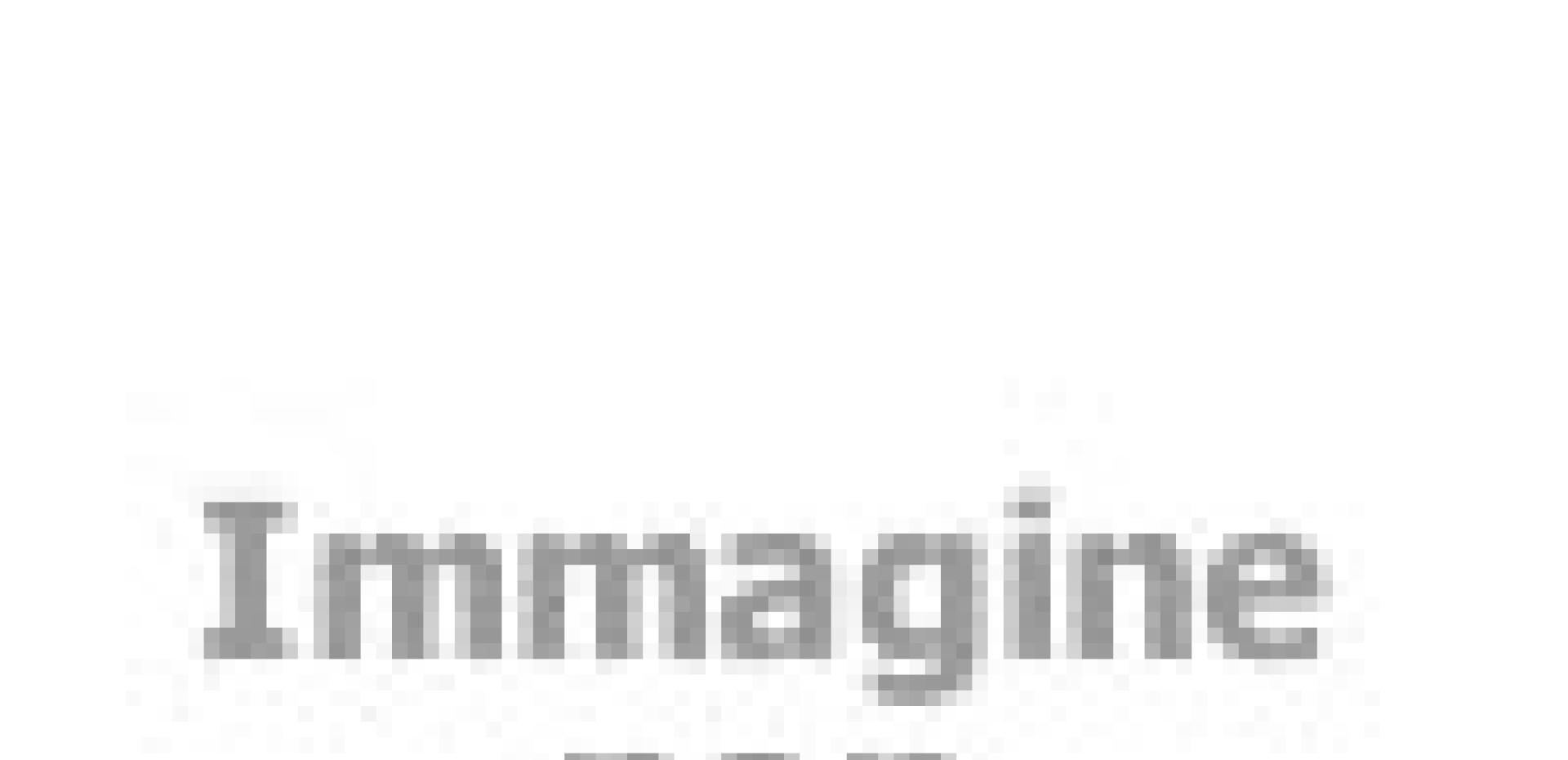 HOLLY
AQUALAND