Long Weekend for 2nd of June
Mini Holiday, Maxi Fun
From
200€
for the total length of stay
per living unit
Who said that a holiday has to be long to be counted as a holiday?
3 days are enough to recharge your batteries: says Holiday Family Village! 
Join us for the long weekend for the 2nd of June and usher in the beginning of summer with us! 
Period
01/06/2023 - 04/06/2023
Accommodation
2-room apt. 3 beds - Residence
SPECIAL OFFER LONG WEEKEND 2ND JUNE
Book your 3-night stay from € 200: the holiday is mini, the fun is maxi! 
...and if you stay a week, you can take advantage of a 10% DISCOUNT!
CONDITIONS
All bookings must be confirmed within 7 days of sending the quote, and the deposit must be paid within 7 days following confirmation.
Cancellation is free of charge up to 30 days before the arrival date.
New in 2023: Serene holidays!
Activate our optional insurance for € 40 and you will be able to cancel up to 4 days before your arrival date!
 
From
€ 200
for the total length of stay per living unit
Request info
loading form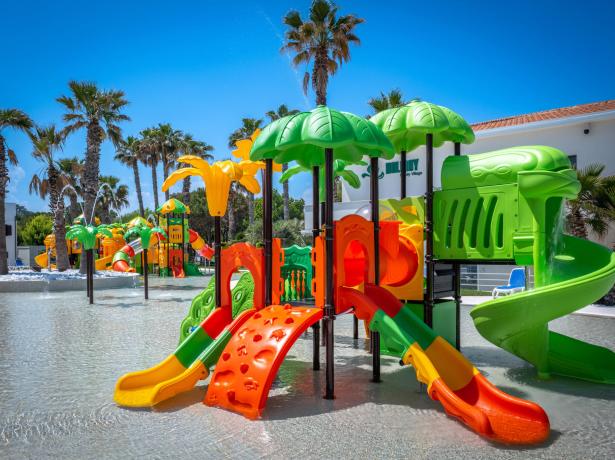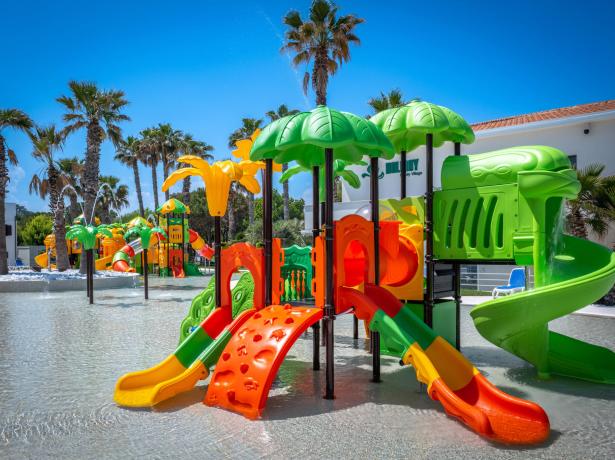 What our guests like
«I have been to the Holiday family Village with my 2 children and I think it is difficult to really get the idea of ​​how EVERYTH...»
Mary
«Quiet place controlled with a sparkling animation, Umberto the head animator coordinates a team of dancers, actors who entertain young and o...»
fabrizio f
«Your listening skills and sense of hospitality are an example for many who do this job. It is not just providing a cottage or a camper pitch...»
Giovanna Nigro